2022-04-29
The research team showed that the efficacy of SinoVac and BioNTech correlated with a unique bacterium, Bifidobacterium adolescentis. People who lacked Bifidobacterium adolescentis in their gut had a suboptimal antibody response in both vaccines.The research team showed
READ MORE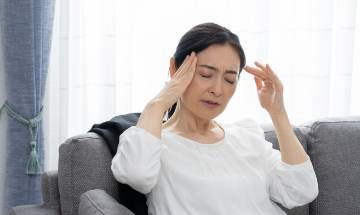 A recent pilot study conducted by the research team showed that in patients who received CUHK's microbiome immunity formula SIM01 for four weeks, over 90% of them did not develop Post Novel Virus Conditions up to a year of follow-up. Novel virus patients (n=36) Take SIMO1 for 4 weeks 18 months without displaying Post Novel Virus Conditions
READ MORE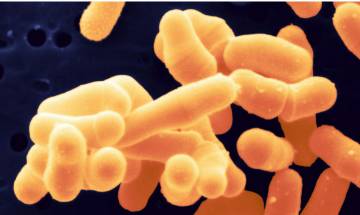 The research team showed that the efficacy of SinoVac and BioNTech correlated with a unique bacterium, Bifidobacterium adolescentis. People who lacked Bifidobacterium adolescentis in their gut had a suboptimal antibody response in both vaccines.The research team showed
READ MORE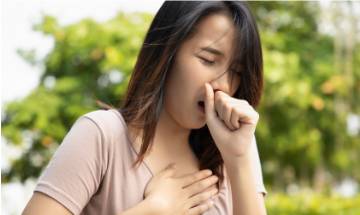 "Post Novel Virus Conditions" are signs and symptoms that develop during or following an infection including novel virus which continue for more than 12 weeks and are not explained by an alternative diagnosis.
READ MORE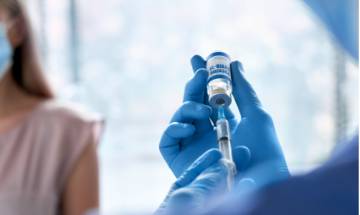 Preliminary study in the laboratory using blood samples from individuals who have received novel virus vaccine showed that addition of a beneficial bacteria consortia developed by CUHK is effective in reducing inflammatory cytokines and enhancing antibody level.
READ MORE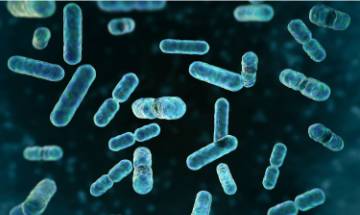 The benefit of G-NiiB Immunity formula is not limited to novel virus patients. Among 1000 healthy individuals in Hong Kong, almost 40% had imbalance of the gut bacteria (a marker of impaired immunity against infections), which could predispose them to infections including novel virus.
READ MORE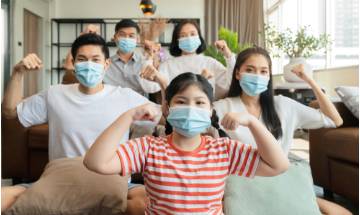 Novel virus patients who received the microbiome immunity formula achieved complete symptom resolution, reduced proinflammatory markers, had increased favourable bacteria; and developed neutralising antibody.
READ MORE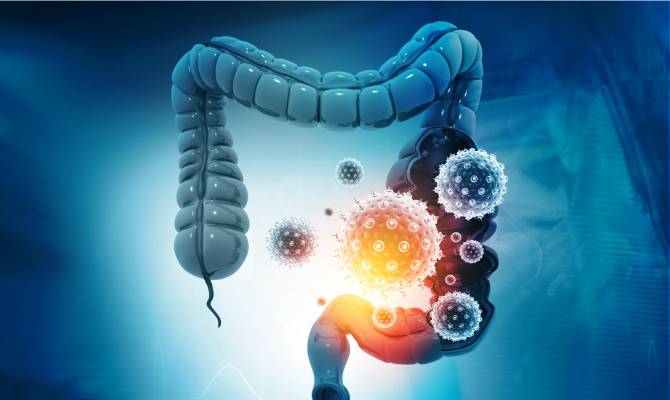 The human gut microbiome is relevant to the novel virus inflection. The intestinal micro-ecology dominates our immunity. When this micro-ecology is out of balance, we are vulnerable to viruses.
READ MORE