World's only NON-INVASIVE and HIGH SENSITIVITY
colorectal cancer risk prediction test that detects
non-advanced adenoma and adenoma recurrence
Sensitivity in detecting adenomas and early detection of Colorectal Cancer

Colorectal cancer (CRC) has been the commonest and second deadliest cancer in Hong Kong since 2013. Most CRCs develop from small polyps (see figure) that are treatable but often undetected.

Various non-invasive tests for CRC are currently available in the market, but they fail to address the need in detecting small polyps for preventative care.

FIT (fecal immunochemical test), the most common of these tests, has a sensitivity of just 7.6% for small polyps. The stool DNA test, one of the newest CRC screening tests, similarly only has a sensitivity of 17.2% for small polyps.
(Imperiale, NEJM, 2014)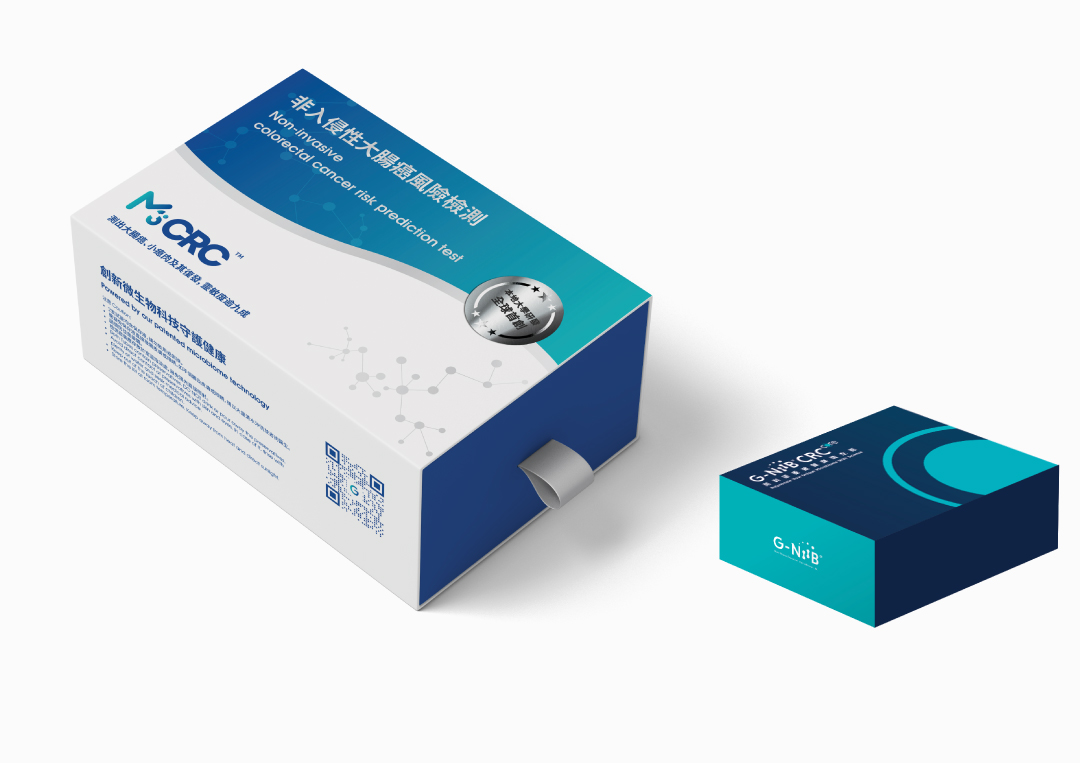 Both are the packaging box of M3CRC test sample collection kit. Test performances for both are exactly the same.
How does small polyp progress to colorectal cancer?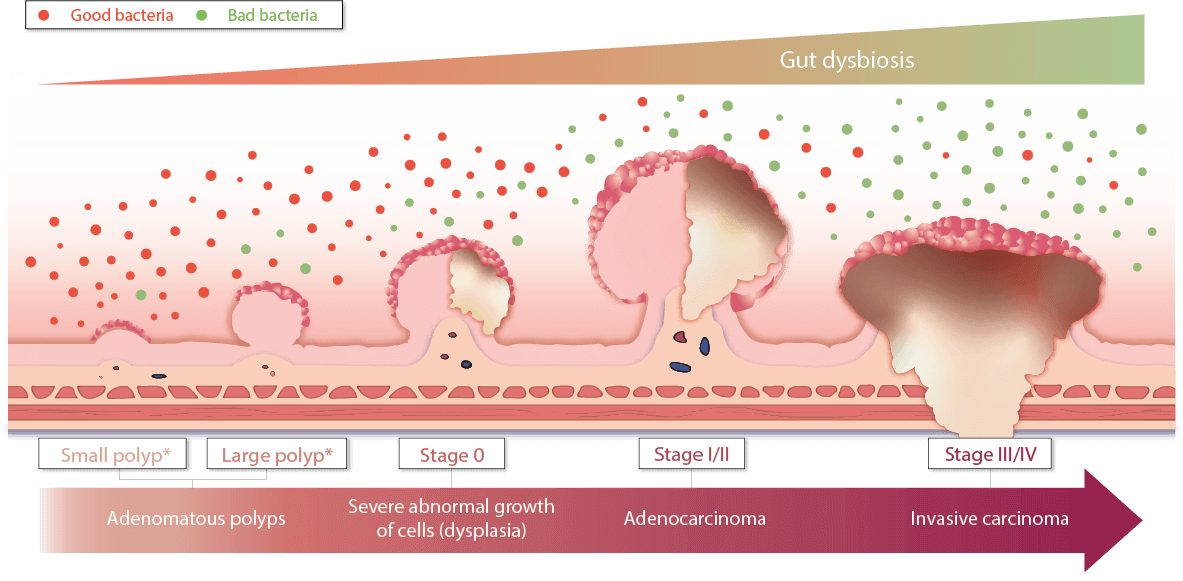 Removed adenoma has a 50% chance of recurrance#1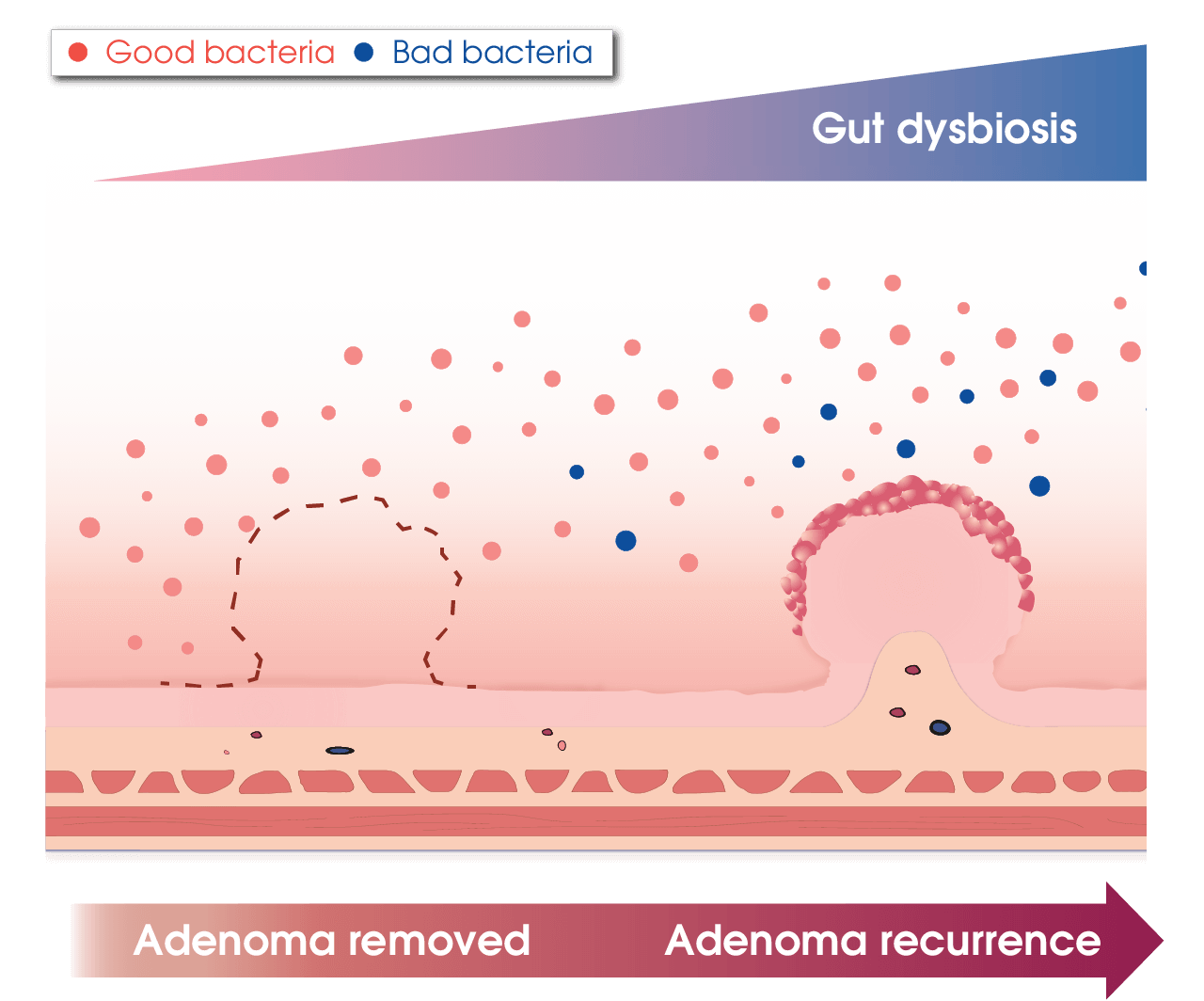 #1. ME Martinez, R Sampliner, JR Marshall, et al. Adenoma characteristics as risk factors for recurrence of advanced adenomas. Gastroenterology 2001;120:1077-83.